Need extra help paying for health care?
You may be eligible!
Covered California is part of The Affordable Healthcare Act and was created to help you get health coverage to protect yourself and your loved ones. Through Covered California, you and your family can compare affordable, quality health insurance options and choose the one that best fits your needs and budget. You may even be able to receive financial assistance to make your health coverage more affordable.
Click here to explore the plans we provide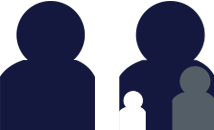 Individual – Family
Learn more about the many options we provide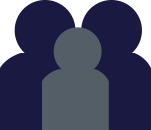 Group
Learn more about the options we provide